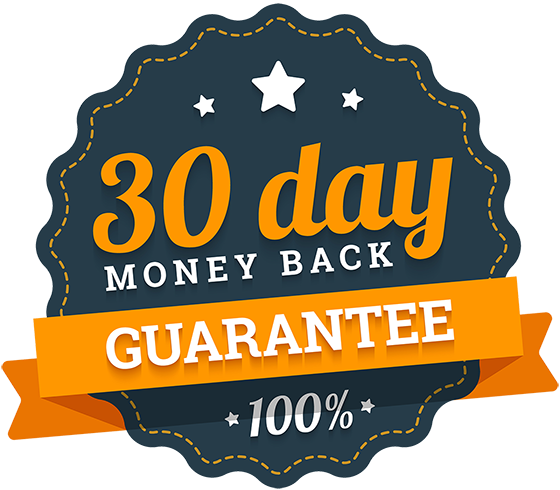 Lloyd is a calm voice in a storm of overwhelming information to consistently distill… his Q&As reveal the heart of a patient co-traveler/teacher in the journey to wellness and peace of mind. Highly recommend this labor of love infused with peaceful prospectives and actionable steps given to ensure a better life, a safer life, and a healthier life for you and people you care about.






Thank you for putting everything so simple and giving all these easy-to-follow steps…. I tried making a few small changes in my environment – well,I have to say it worked out quite well. And what is most important – I finally not only know what is wrong, but I am also learning how to deal with it






Lloyd is authentic and genuine. He provides a wealth of information that he himself has practiced with proven results. He shares with his heart to help others grow and improve their wellbeing. A pleasure and delight to listen to the monthly presentation and additional materials.






Lloyd Burrell has been my "go-to" source for all things electric, electromagnetic, EMF and vibrational for over a decade…. The many-splendored features Lloyd offers in the Mentorship program are contributing to my growth in awareness, and not just knowledge. The presentation is so personal it feels like private mentoring…. helping me to round out my intensive program of self-care. S Nahari